Looking for your dream holiday? Here are the best offers for your next trip!
Best of SPA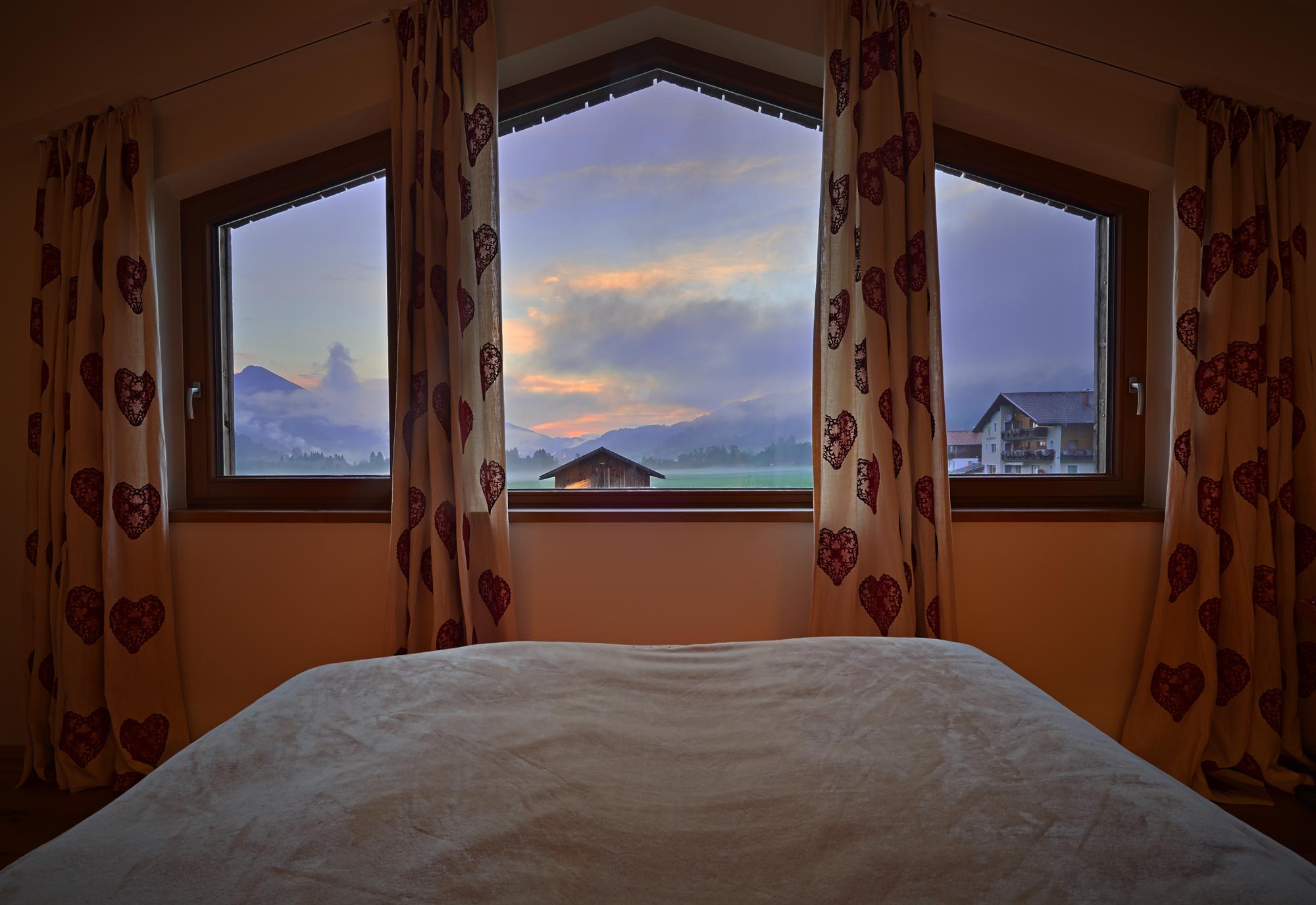 Enjoy Yourself
Gränobel Chalets, Grän, Austria
Enjoy the beautiful sides of life in the fully equipped, modern chalet for 2 persons in the middle of an atmospheric mountain world. Recharge your batteries in the private sauna and wellness treatments crown your vacation time.
BOOK
Joy and relax days: 1 night free!
Hotel Chalet Mirabell, Hafling, Italy
You don't want to miss the most beautiful time of the year in South Tyrol? Enjoy the spring and relax yourself? We have something for you: our Relax & Gourmet Days including gourmet board, stylish accommodation, bathing and wellness pleasures at the highest level, mountains, forests and alpine meadows ... and of course lots of Dolcevita!
BOOK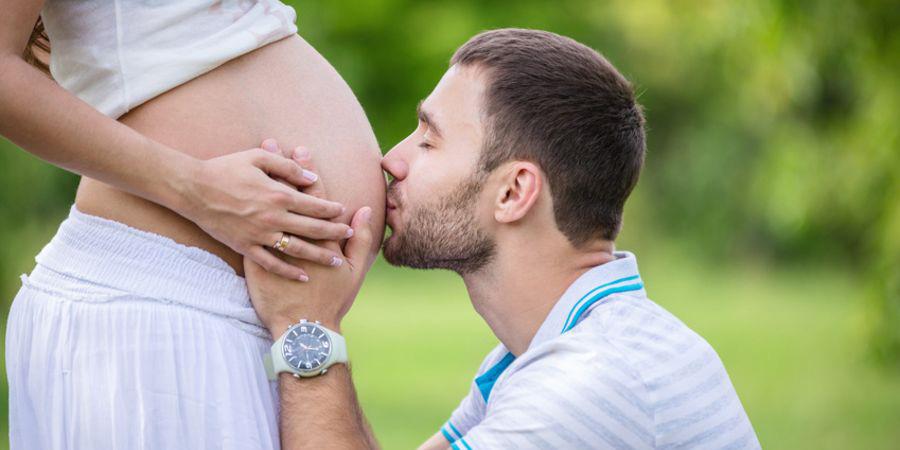 Babymoon for Couples
LEBE FREI Hotel Der Löwe, Leogang, Austria
Enjoy the time as a couple once again really. Before the birth phase, it is important to strengthen the relationship for an exciting and somewhat turbulent future. Allow yourself some time off during this exciting phase.
BOOK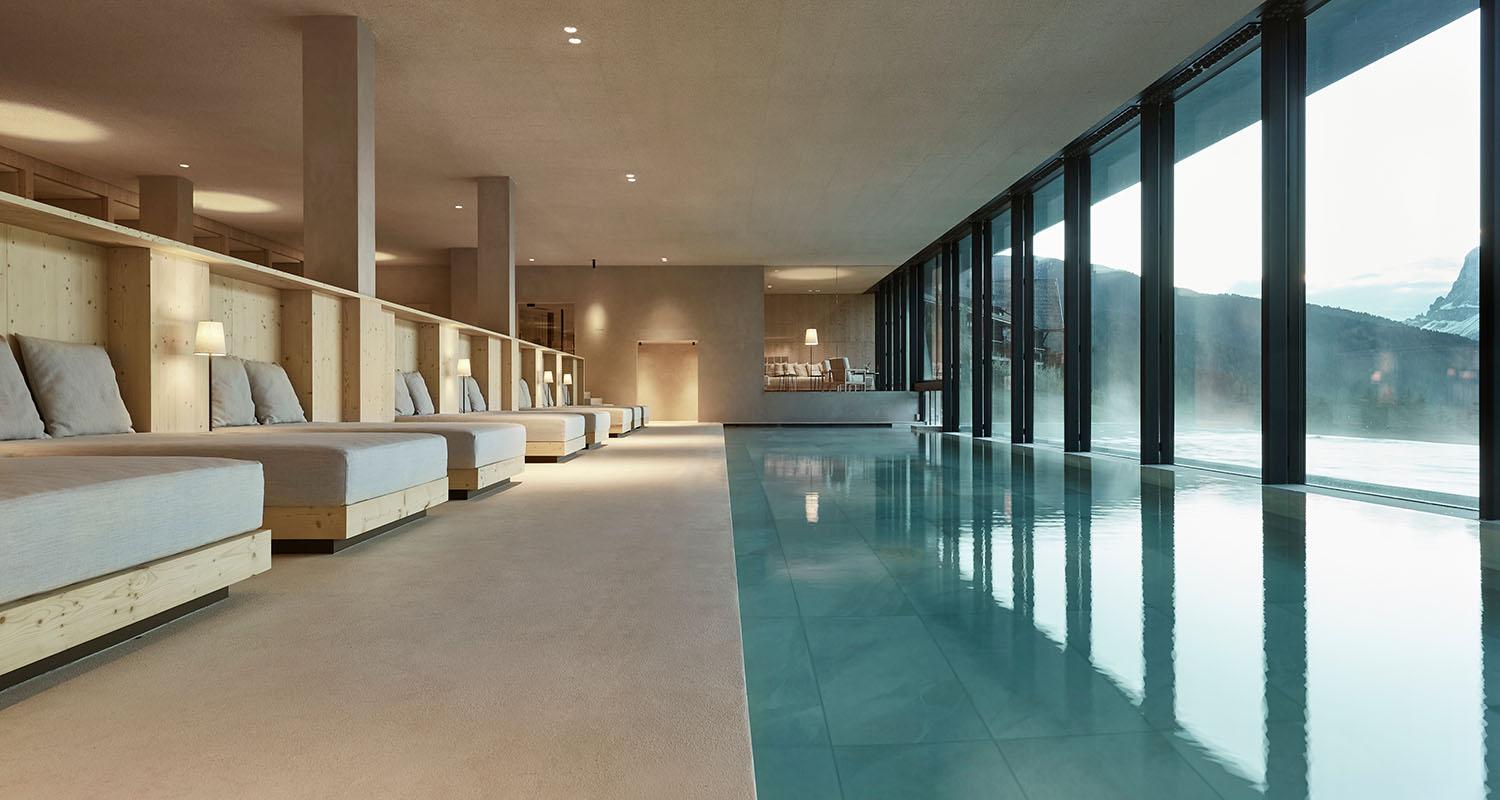 Suite
FORESTIS Dolomites, Bressanone, Italy
The suite at FORESTIS is located in the historic house. The straight-lined construction of the house also determines the architecture of the suite. At the same time, the southern orientation of yesteryear with a view of the Dolomites has been preserved.
BOOK