Looking for your dream holiday? Here are the best offers for your next trip!
Best of SPA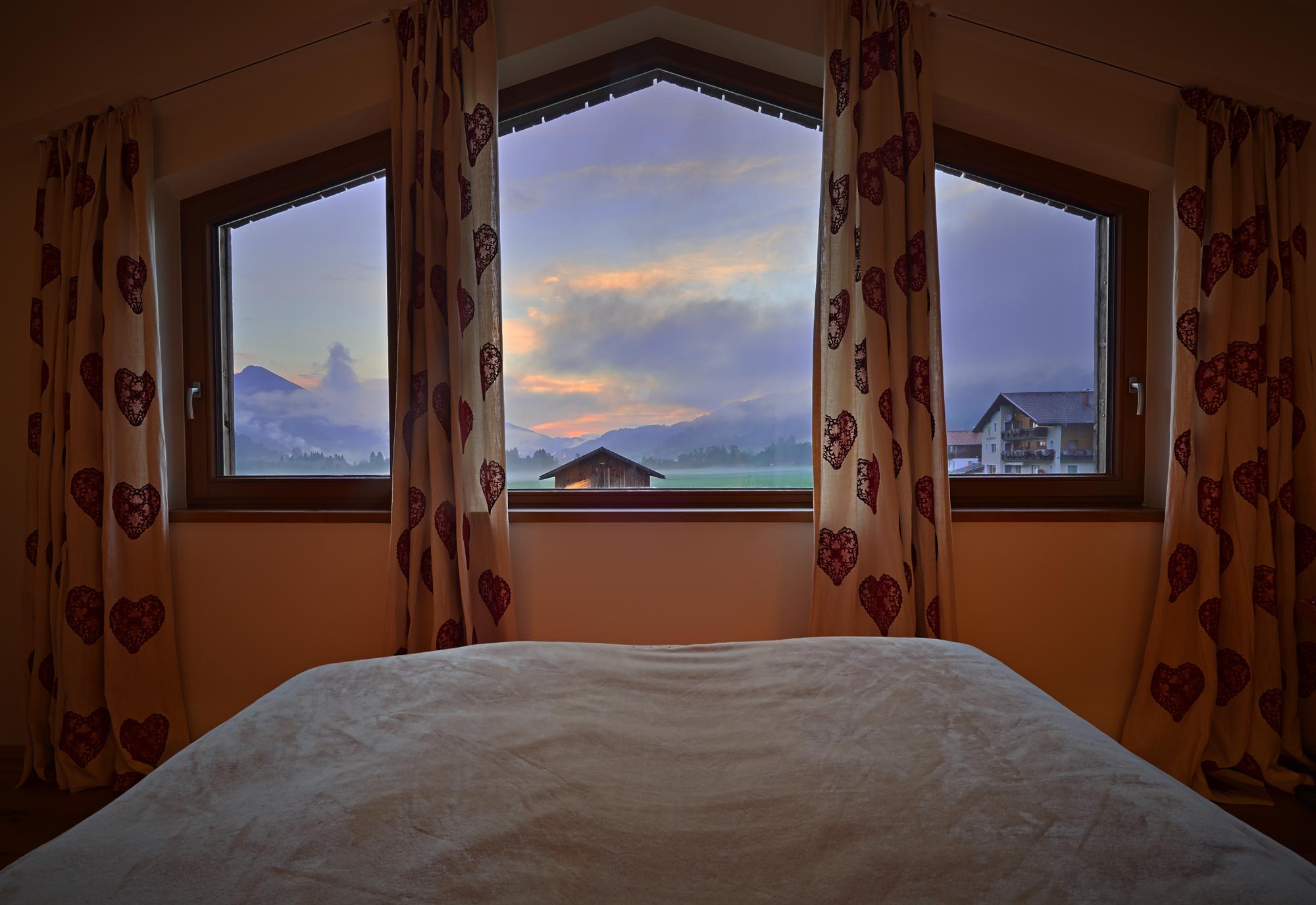 Enjoy Yourself
Gränobel Chalets, Grän, Austria
Enjoy the beautiful sides of life in the fully equipped, modern chalet for 2 persons in the middle of an atmospheric mountain world. Recharge your batteries in the private sauna and wellness treatments crown your vacation time.
BOOK